If you're pregnant or planning a pregnancy, our Baby

Be Healthy program is for you!
Free Pharmacist Consultation
Nutrition during your pregnancy
What to take if you have a headache, cold or other minor ailment
Prescription medications that you are currently taking
Which herbals are safe to take
Any other pharmacy-related questions regarding your pregnancy
Prenatal vitamins for the duration of your pregnancy
Ongoing support
And best of all, it's FREE!
Visit your nearest Sobeys Pharmacy and we will be pleased to enroll you in the program!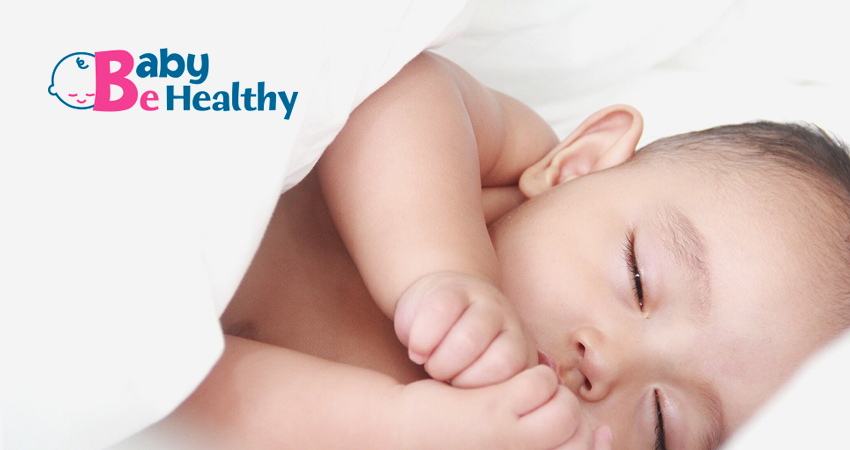 Beginnings Pregnancy & Baby Journal!
Record your pregnancy and baby milestones in this digital journal.